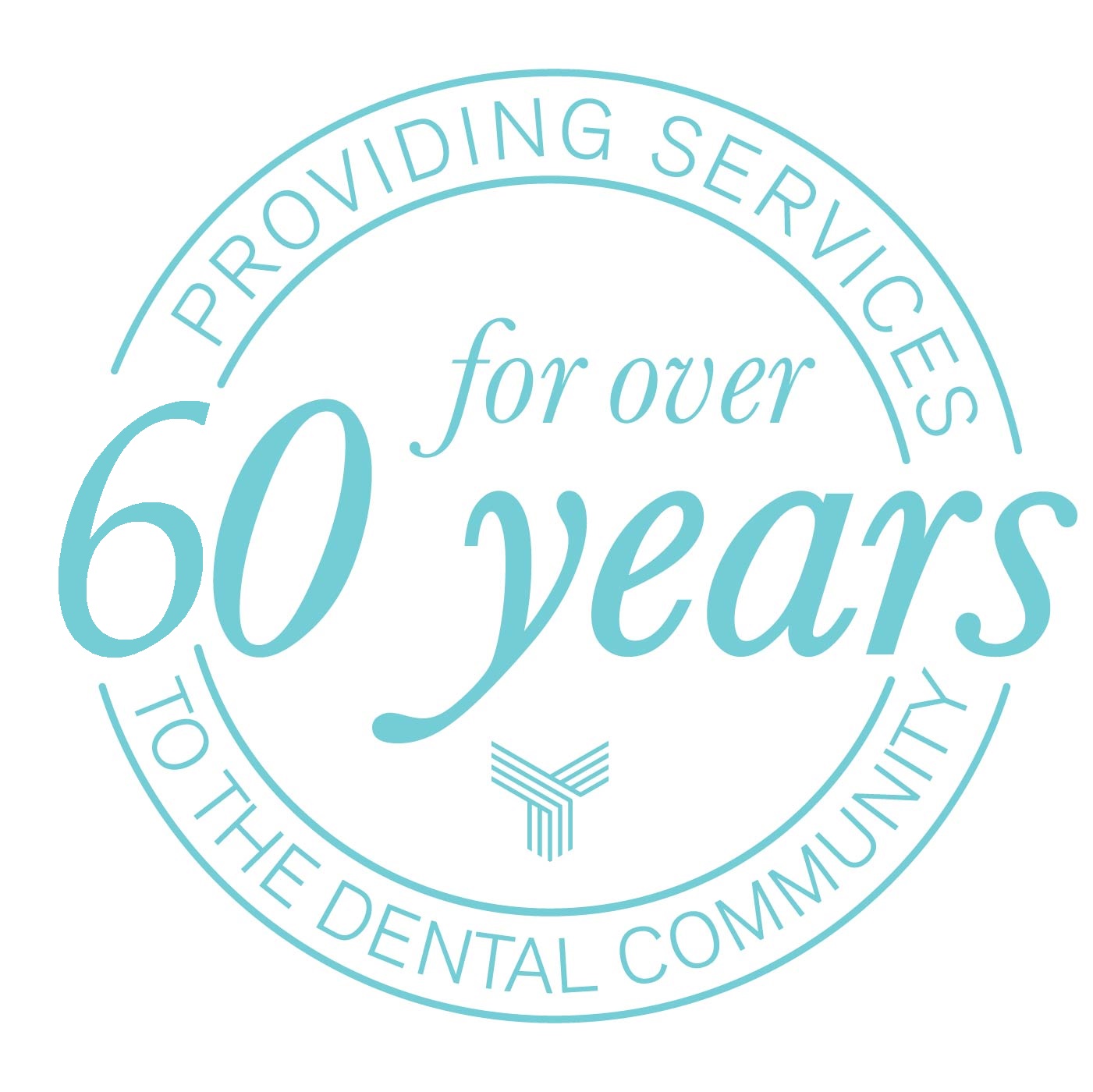 FPC provides professional and cost-effective Revenue Cycle Management Services that improve the financial strength and efficiency of a dental practice.
By utilizing our suite of financial and Revenue Cycle Management Services, and Insurance Claims Management, dental professionals are able to achieve their production, revenue, and profitability goals while focusing on dentistry and the care of their patients.
The services provided by FPC along with its business expertise and financial strength create the foundation to build a thriving dental practice that enables the dental staff to focus on the specific activities that will grow their dental practice and enhance the patient experience.