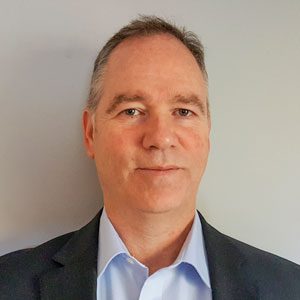 Mike Tardif
Executive Vice President
Mike joined FPC in March 2020 as the Executive Vice President, 5 months after the business was acquired by Harris Computer. Mike has been with Harris for 15 years in roles ranging from Director of Finance, VP Support, VP Professional Services as well as EVP for other Health Care Business Units with a focus on Revenue Cycle Management, Master Patient Indexing and Health Information Exchange. His focus and experience include operational excellence, business management, project management, and acquisitions over a thirty plus year career.
Outside of work Mike enjoys cycling, fishing, reading and travel.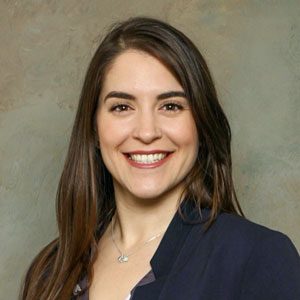 Christine Leon
Vice President, Finance
Prior to joining Harris in 2013, Christine worked at PricewaterhouseCoopers where she obtained her CPA, CA designation. While at Harris she has been a Controller within the Public Sector & Healthcare Groups, as well as operational roles with business units in the public safety and local government ERP software markets. Her passion for accounting and internal controls best practices is what brought her to FPC.
In her spare time, she's most likely outdoors with her husband either golfing, camping, boating, snowboarding, biking, or hiking. When she's stuck inside, she's either baking or trying to train her stubborn kitten, Link.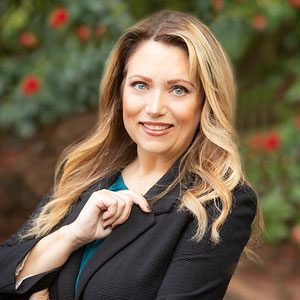 Stacie McLean
Vice President, Operations
Stacie has worked in the dental industry her entire life. Stacie is extremely passionate about helping dentists reach their financial goals.  Because FPC is an excellent resource for dentists to help achieve their financial goals, in 2018 Stacie decided to make the transition from managing a DSO and come to work with FPC as a Practice Advisor.  In 2020 Stacie was promoted to Vice President of Operations where she can make more of a direct, positive impact to FPC clients.
When Stacie isn't working, she is either spending time with her husband and son, in the garden, or curling up on the couch with Kevin, their family dog.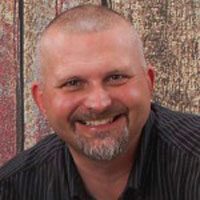 Jessie Potts
Vice President, Research and Development
Jessie joined First Pacific in 2008 and has become an integral leader of First Pacific's technology team.  From leading Client Software Development, to being the Principal Architect of new software initiatives, Jessie is committed to providing secure, reliable, and innovative solutions.  In his current role, Jessie is responsible for all aspects of technology; for both FPC and our clients.
Away from work Jessie loves spending time with his wife and two daughters above all else.  He also enjoys being outdoors, even if that's working on projects around his property.  When time permits, Jessie finds both happiness and peace riding his Harley on the open road.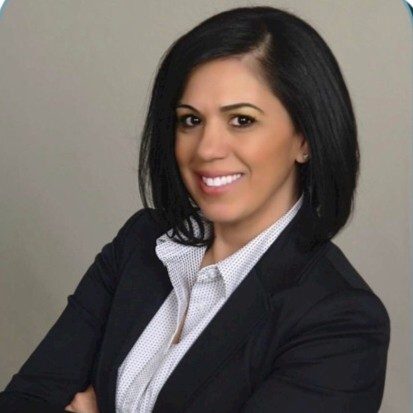 Mary Alshuqairi
Vice President, Sales and Marketing
Mary has over 20 years of experience in the dental industry. Mary's background includes managing, consulting, and leading teams. She credits her analytical and problem-solving skills for the success she has had in helping clients achieve their practice goals. Mary enjoys implementing processes to build a sustainable growth culture and believes that the foundation for growth is built with strong relationships.
Outside of the office, she enjoys running, hiking, interior design, and spending time with her 9-year-old son, Noah, and her yellow lab, Ruby.